Making Lighting Simple
We believe in doing things differently and place our focus on designing and developing the latest cutting-edge lighting solutions, first.
Completely Transform Your Kitchen
Lighting can completely transform your kitchen beyond the practical benefit it brings. It creates ambience, a brighter, more spacious and multi-dimensional feel and highlights design features.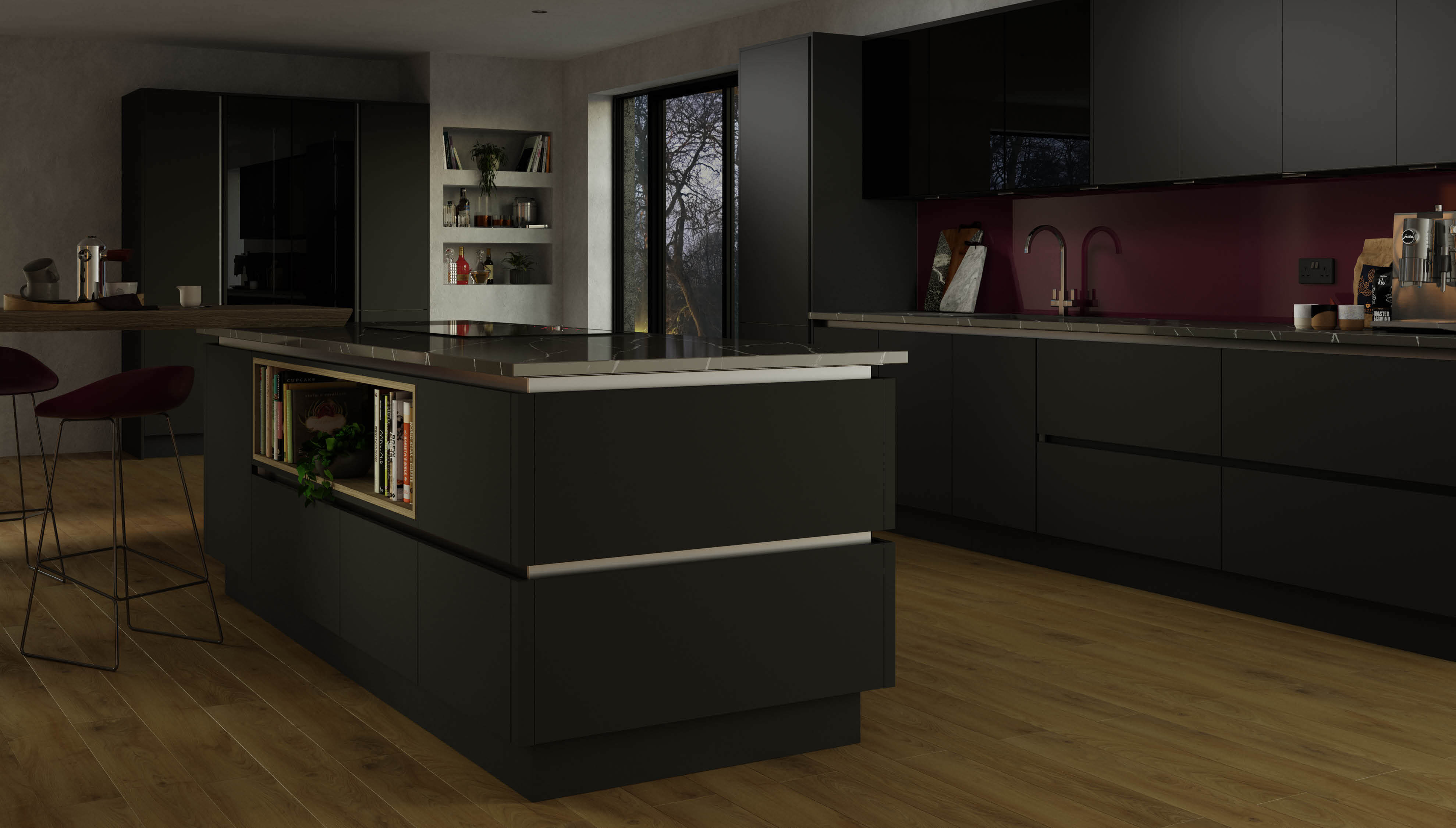 Without Lighting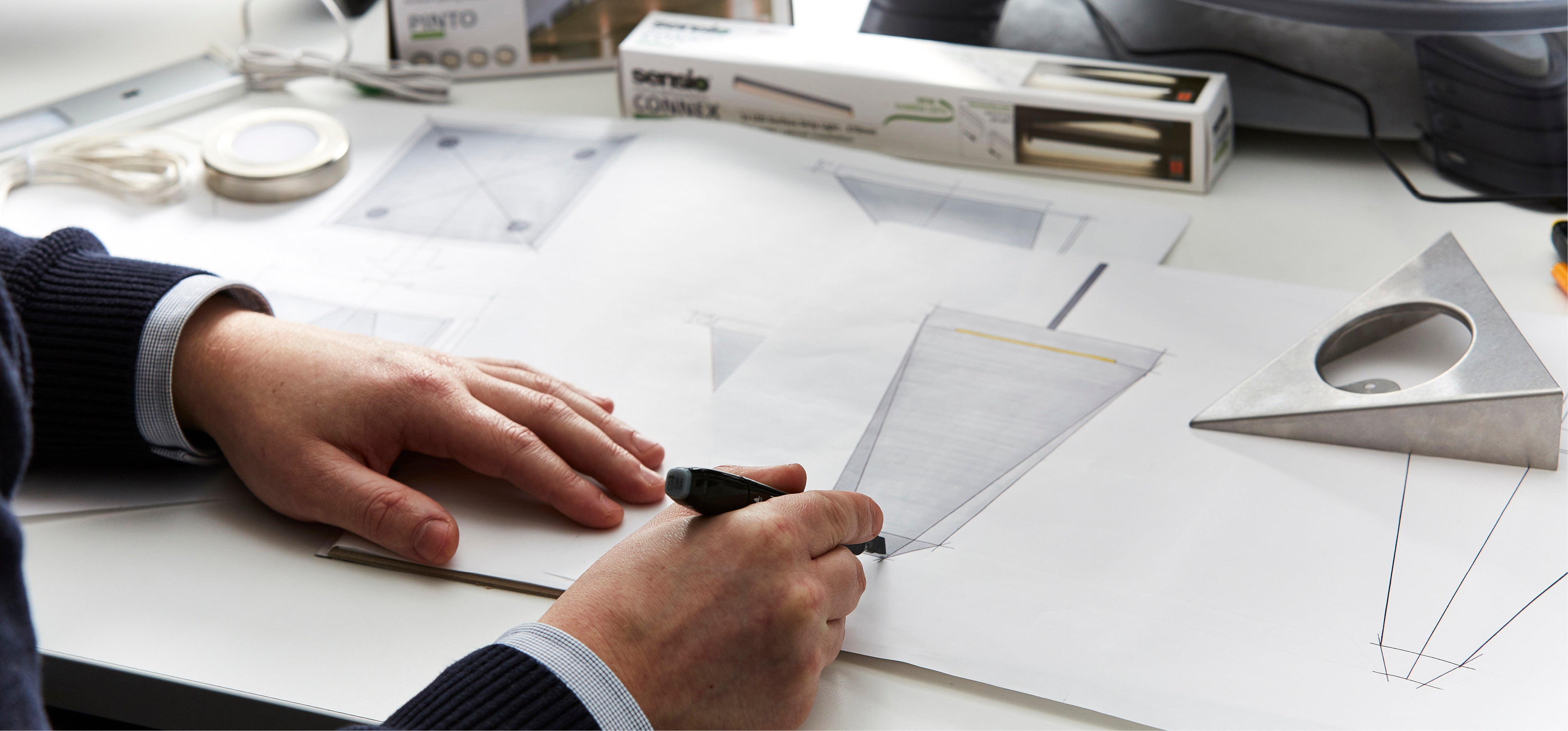 Designed in the UK
Our expertise and industry knowledge is an integral part of our business with our in-house product development and design team based here in the UK.
Discover more
Going Green
Our Sustainability Journey
"We're working towards a more sustainable future and are committing resource to actively reduce our footprint."
Michael Linsky - Sensio Managing Director
Read more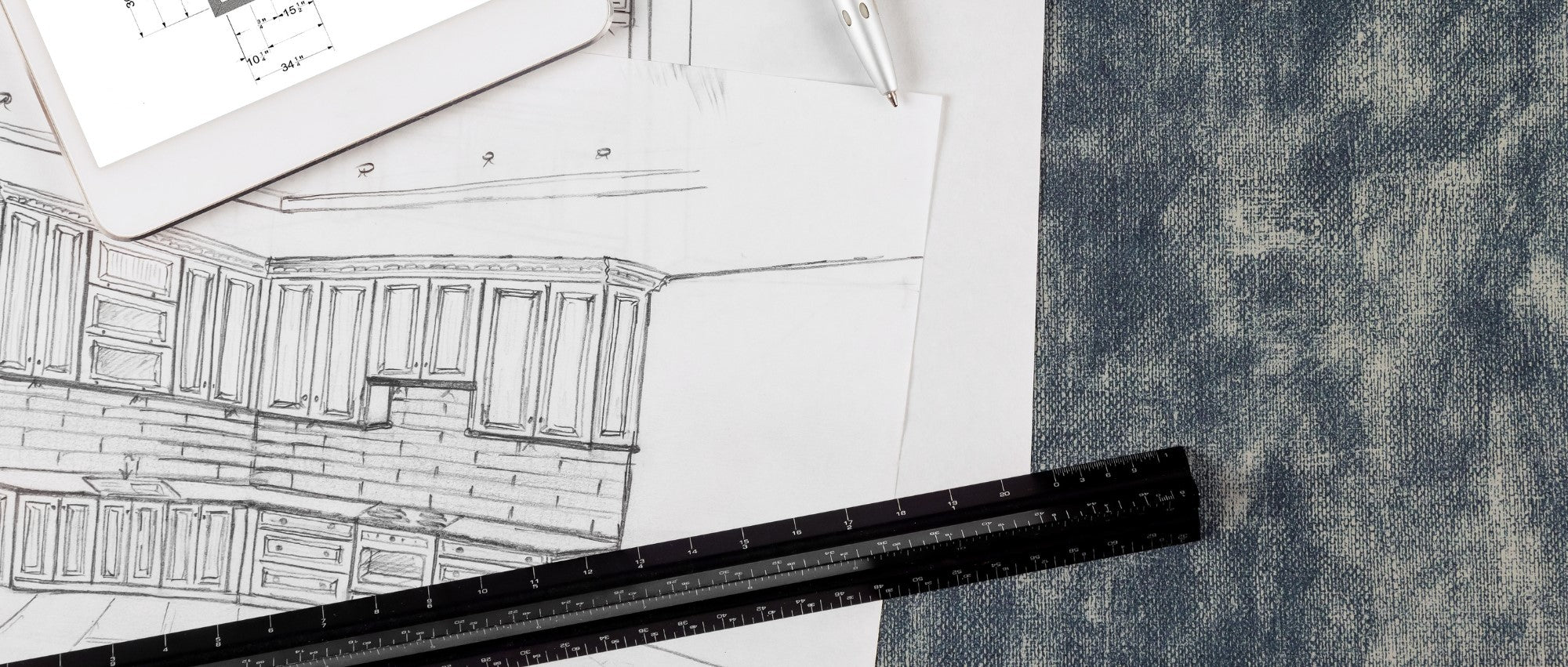 Choosing your lighting
Creating a Lighting Plan
Splitting lighting into three categories from task to mood and convenience gives you the opportunity to layer your lighting. Adding impactful lighting to the kitchen is easy, follow our simple and stress-free tips.
Find out more
Some of Our Valued Partners
Here are just some of the brands that supply our products. Take a look at our
manufacturing, retail and distribution partners here.